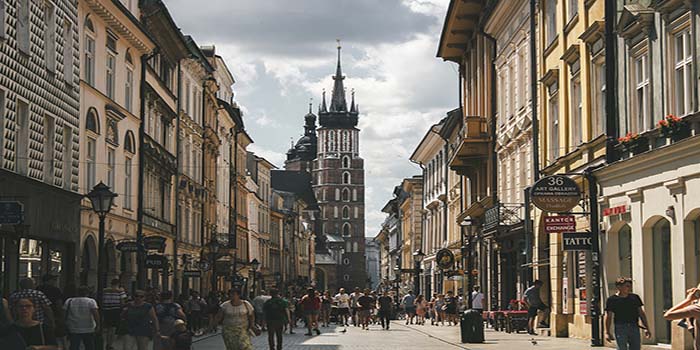 From the great Colosseum in Rome, Hearing the Big Ban call on a rainy day, to smoke filled coffee shops in Amsterdam, to Oktoberfest in Berlin to the sandy beaches in Greece.

Traveling Europe is an experience like no other!

No matter what time of the year you travel to Europe, you can find something unique that was waiting just for you.
The continent holds wonderful beaches, historical architecture, amazing wine, and wonderful people. Every country in Europe is incredibly different from the next and you have the opportunity to explore them all!
We strive to give you the best overview of Europe travel and we have written extensive travel guides to many of the countries on the continent (and growing everyday) so you can travel better, longer, and cheaper with the help of our recommendations.

We hope you will enjoy the Europe travel guides we have written for you!